Greencore's Convenience Foods business produces chilled ready meals, sauces, soups, quiches, pickles and Yorkshire Puddings for the major retailers in the UK.
The business, like most of the categories in which it operates, is largely private label, although Greencore also produces under license for well known brands such as Weight Watchers.
Our Convenience Foods Division produces 143 million ready meals, 34 million quiche and 397 million Yorkshire puddings each year. We are also the UK's leading manufacturer of private label cooking sauces and pickles, producing more than 160 million units per year, across 600 different product lines.
Chilled Food Distribution
Our Kiveton site is also the centre for our chilled distribution fleet. This is a large fleet of temperature controlled vehicles that provide cost-effective distribution for Greencore companies and, under contract, for other chilled food manufacturers.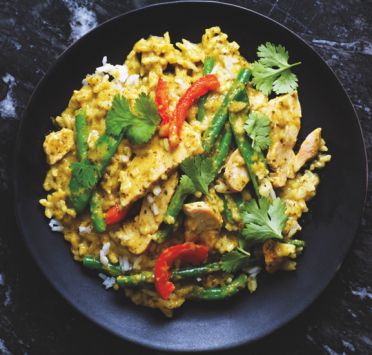 860 million products produced
every year