Greencore's Food to Go business in the UK is the world's leading manufacturer of pre-packed sandwiches, producing in excess of 690m food to go products each year.
We produce all types of sandwiches, wraps, rolls, sub-rolls, flatbreads, baguettes, bagels, prepared salads and sushi for major supermarket and high street chains, petrol forecourts and convenience stores. These are predominantly sold under our customers' brands.
We have eight Food to Go facilities in the UK. The business also operates a direct to store distribution network, operating out of 17 depots, covering the length and breadth of Britain.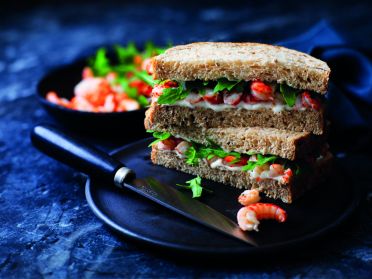 45,000 direct to store deliveries are made every week in the UK