As a responsible food manufacturer, Greencore recognises the importance of producing healthy and nutritious foods and we seek to offer healthy options in each of the categories in which we operate.
We began a programme of salt reduction in 2004 and continue to align products with public health targets. We have removed artificial trans fats from our products and do not use partially hydrogenated vegetable oils as ingredients in our products.
We lead an 'Innovate UK'-funded project 'Novel approaches to reduce salt and fat content of baked cheese products'. Click here to find out more.
We will continue to support our customers to:
Reformulate products to reduce sodium, sugar and saturated fat, at appropriate portion sizes and energy density
Provide nutrition information to consumers
Provide benefits such as contributing to '5 a day'
Increase availability of gluten-free products and options for those with food allergies and intolerances
Provide vegetarian options for those wishing to reduce or avoid meat in their diets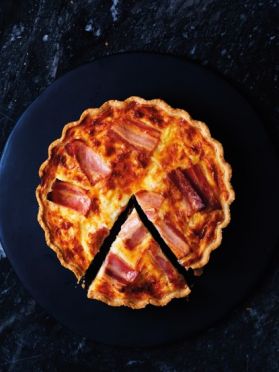 Innovation in both our foods and packaging is at the heart of what we do. In FY18, 35% of our products were new to market.