We are recognised across the industry for our food expertise and credibility.
Our priorities are:
An industry leading approach to food safety
Minimise vulnerability of our supply chains to fraud
Deliver customer requirements around standards and authenticity
We adopted the Threat Assessment and Critical Control Point (TACCP) process in order to meet the BRC7 standard on product authenticity, claims and chain of custody.
As part of the TACCP process we carry out regular horizon scanning. This is informed by a number of information resources including the Food Industry Intelligence Network which we helped to establish in 2015 and which is co-chaired by Greencore's Technical Director.
Our horizon scanning process has enabled us to identify those parts of our supply chains assessed as more vulnerable and to implement additional control measures. These include increased sampling and testing to ensure the provenance and authenticity of our raw materials. Our technical team has received recognition from customers for work in this area.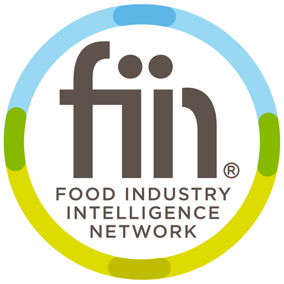 Assured standards are increasingly expected for raw materials.
Where possible standards are co-ordinated by Group to improve Business Effectiveness and Cost Efficiency.
RSPO Palm Oil
Twelve of our UK manufacturing sites are certified to the RSPO Supply Chain standard. The majority of the palm oil in our raw materials was RSPO certified using either the segregated or mass balance supply chain models by the beginning of 2015.
MSC Fish
Greencore's food to go producing sites are MSC certified.
Animal Welfare
Greencore sources animal products including meat, poultry and eggs to the welfare standards set out in the Greencore Animal welfare policy. We meet all specific welfare standards required by our customers.