Enhancing sustainable sourcing
We are committed to ensuring that the raw materials we supply to our customers are sourced sustainably and responsibly. In practice this means encouraging our suppliers to share our passion for Great Food by aligning with our leading standards and with  sustainable certification frameworks.
Throughout FY19 our team of auditors carried out 154 supplier audits, 597 approvals and 61 matrix reviews of agents and brokers. All suppliers must be certified to recognised food safety standards, including BRC certification for agents and brokers. 91% of agents and brokers have achieved this standard.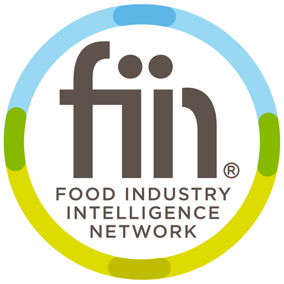 RSPO Palm Oil
Twelve of our UK manufacturing sites are certified to the RSPO Supply Chain standard. The majority of the palm oil in our raw materials was RSPO certified using either the segregated or mass balance supply chain models by the beginning of 2015.
MSC Fish
Greencore's food to go producing sites are MSC certified.
Animal Welfare
Greencore sources animal products including meat, poultry and eggs to the welfare standards set out in the Greencore animal welfare policy. We meet all specific welfare standards required by our customers.
Food Industry Initiative on Antimicrobials
Greencore is part of the Food Industry Initiative on Antimicrobials which has the stated vision of 'Retailers, manufacturers, processors and food service companies coming together to promote and support responsible antimicrobial use and action on antimicrobial resistance'.