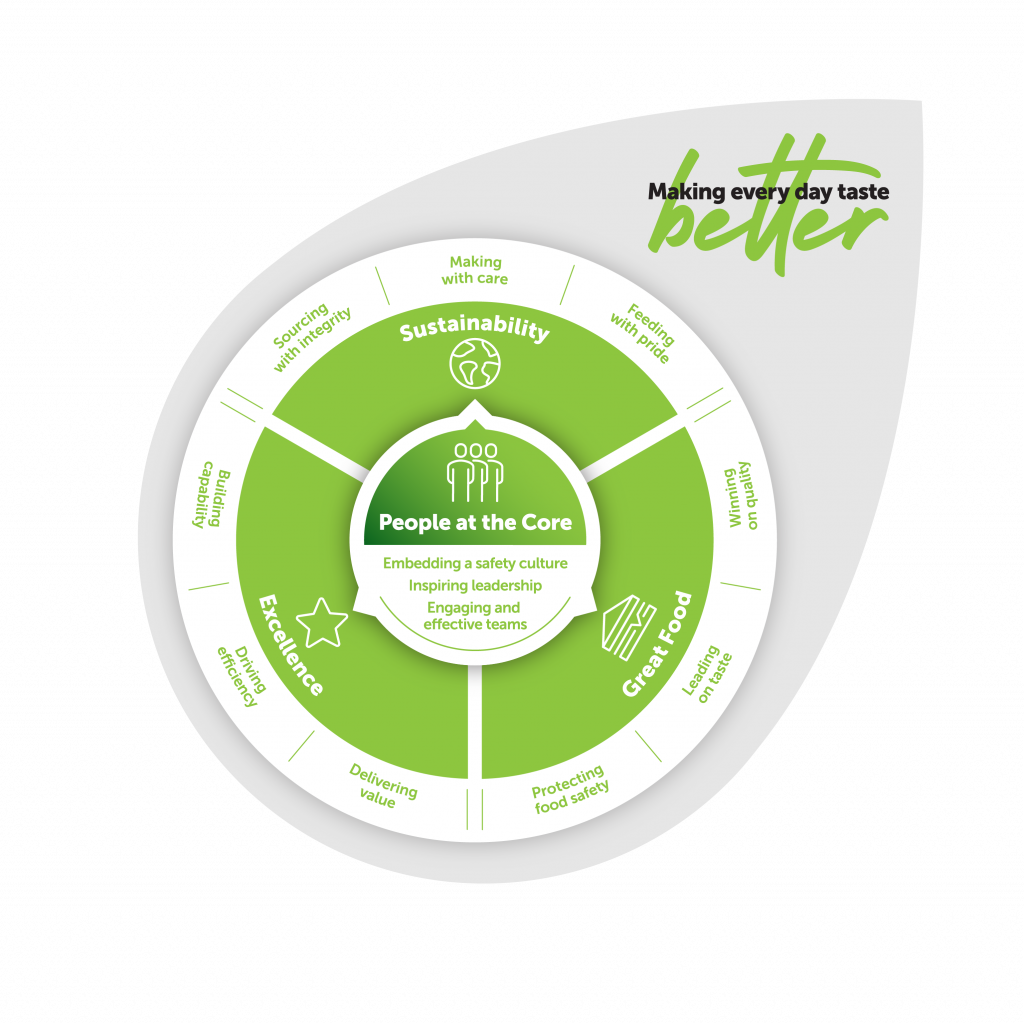 Greencore has been on an interesting journey since 2014, when the Greencore Way was first launched across our business. We've refocused this on things we know make us stand head and shoulders above our competitors – because they're our point of difference, we call them our 'differentiators'. They are People at the Core; Great Food; Excellence; and Sustainability.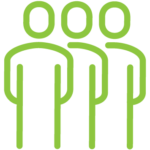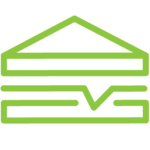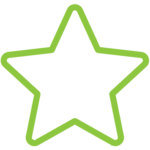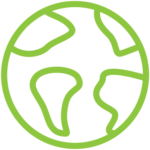 People at the Core
By embedding a safety culture, providing inspiring leadership and having engaging and effective teams, we ensure that people are at the core of our business.
Great Food
Protecting food safety, leading on taste and winning on quality are all essential to our continued success.
Excellence
We strive for excellence in everything we do by building capability, driving efficiency and delivering value for all our stakeholders.
Sustainability
Sustainability underpins all areas of our business from sourcing with integrity, to making with care and then feeding with pride.