Greencore was established in 1991 following the privatisation of Irish Sugar. In 2001, the business diversified in to convenience food through the acquisition of Hazlewood Foods. Subsequently, the business has made a series of acquisitions and disposals to create Greencore's current portfolio. In 2017, following the acquisition of Peacock Foods, Greencore announced a new reporting structure.
Greencore Group structure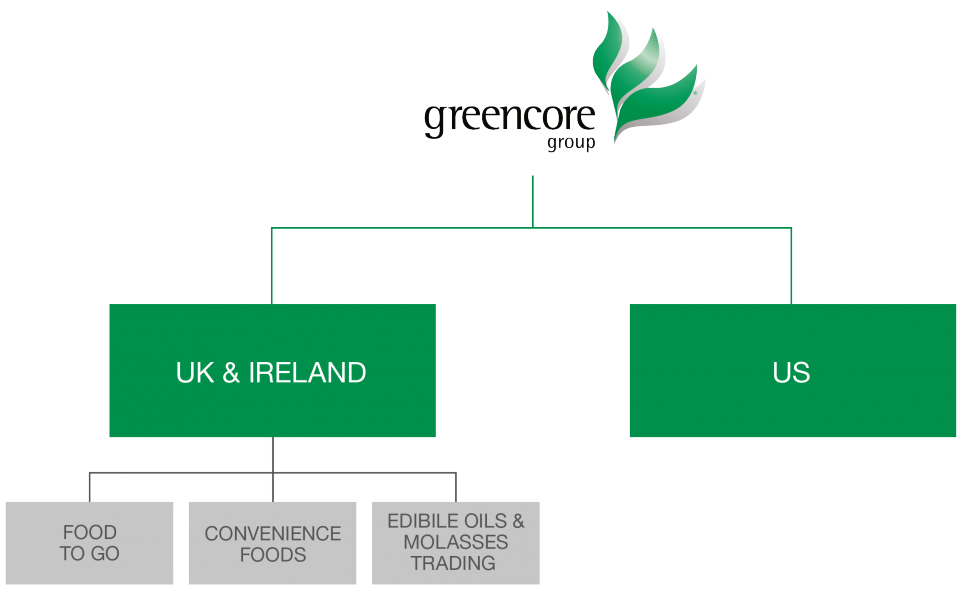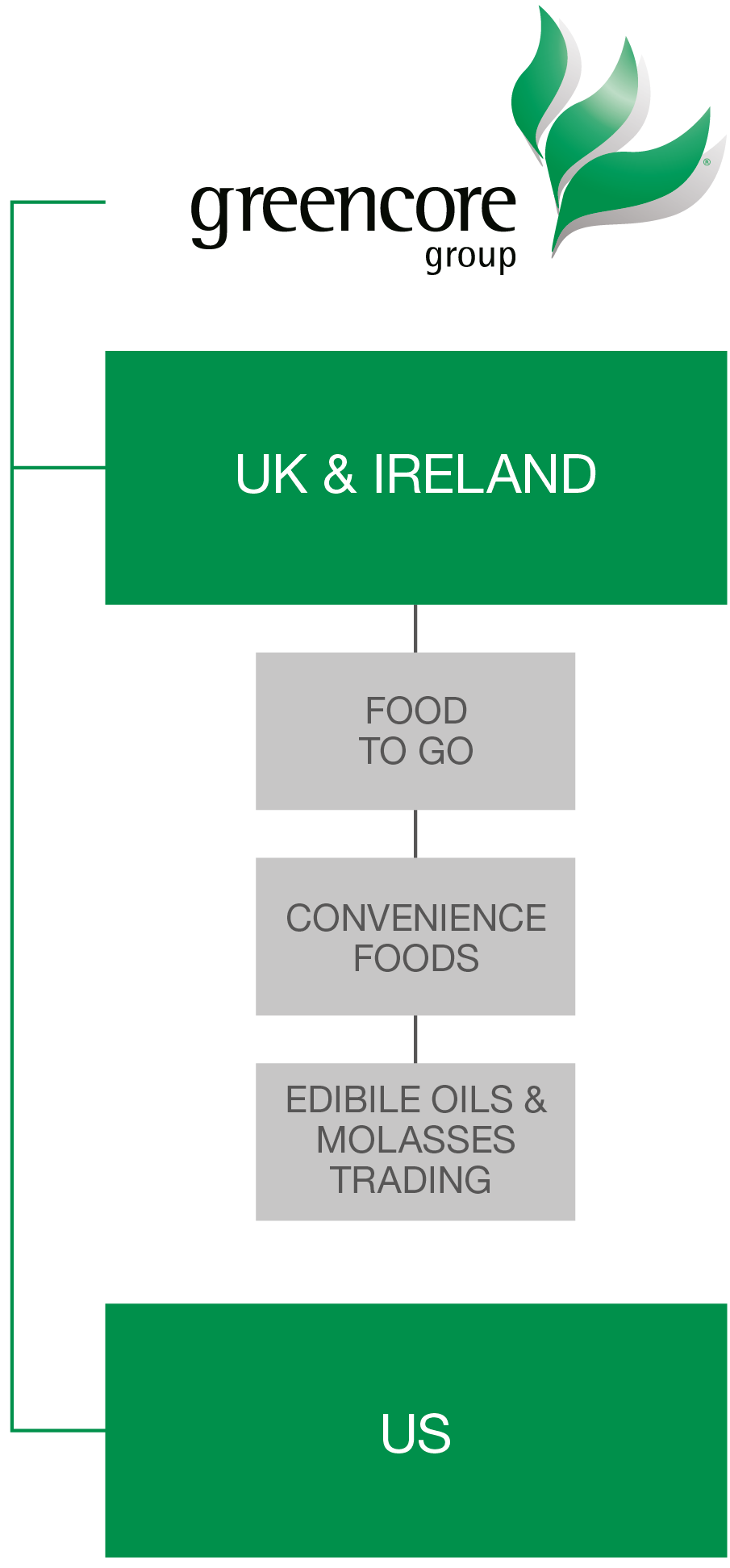 Food to Go
Greencore's Food to Go business is the world's largest manufacturer of pre-packed sandwiches, producing in excess of 690m food to go products each year. Our range includes sandwiches, baguettes, wraps, and other food to go items such as salads and sushi. We operate a direct to store distribution network covering the length and breadth of Britain.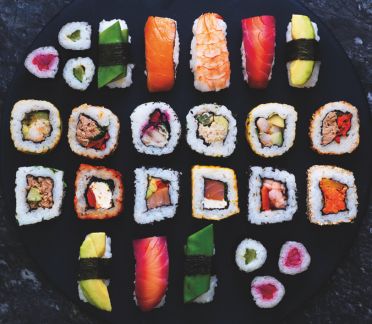 Convenience Foods
Our Convenience Foods division holds market-leading positions across of range of convenience food categories. These include chilled ready meals, chilled sauces, chilled soup and quiches, as well as own label ambient cooking sauces, table sauces, pickles and Yorkshire puddings for the major retailers in the UK.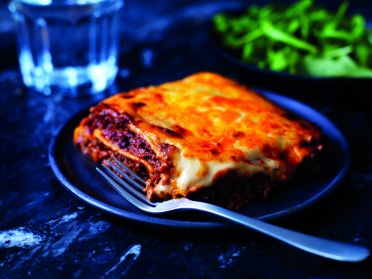 Edible Oils & Molasses Trading
The business is made up of Trilby Trading, Premier and United Molasses as well as the Group's surplus property assets. For more information click here.
The US division is a leading manufacturer of sandwiches, meal kits and salads to CPG, convenience retail and food service leaders.
Read more