Greencore was established in 1991 following the privatisation of Irish Sugar. In 2001, the business diversified in to convenience food through the acquisition of Hazlewood Foods. Subsequently, the business has made a series of acquisitions and disposals to create Greencore's current portfolio. In 2017, following the acquisition of Peacock Foods, Greencore announced a new reporting structure.
Greencore Group structure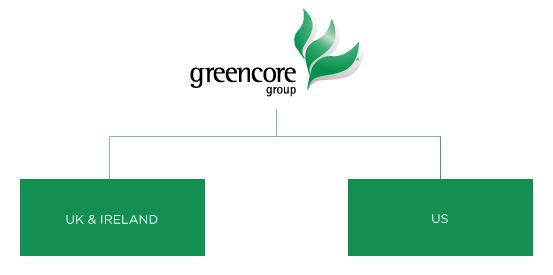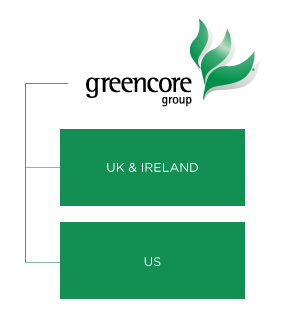 UK
In the UK, Greencore has strong market positions across sandwiches and other food to go products as well as complementary positions in other convenience food categories, including chilled prepared meals, chilled soups and sauces, ambient sauces and pickles, cakes and desserts and Yorkshire Puddings. It is a supplier of own-label products to all of the major UK supermarkets, and has world-class manufacturing sites with industry-leading technology and supply chain capabilities.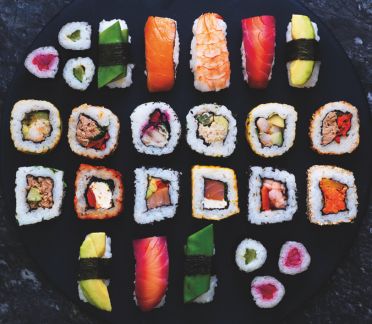 Ireland – Edible Oils & Molasses Trading
The business is made up of Trilby Trading, Premier and United Molasses as well as the Group's surplus property assets. For more information click here.
Following its acquisition of Peacock Foods in December 2016, Greencore is now a leading manufacturer of consumer packaged goods for many of the largest food brands in the US. The Group also produces chilled and frozen food to go products for convenience retail and food service leaders in the US.