The UK Grocery business manufactures ambient cooking sauces, table sauces, pickles, Yorkshire puddings, cakes and desserts for most of the major UK retailers.
Greencore Grocery Division is the UK's leading manufacturer of private label cooking sauces and pickles, producing more than 160 million units per year across 600 different product lines.
Greencore Grocery is also a major producer of celebration and Christmas Cakes as well as hand finished chilled desserts.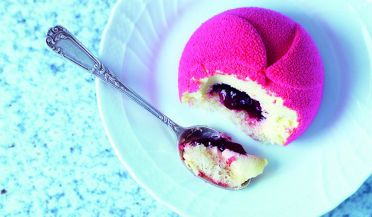 100 million cakes and desserts produced every year