Since entering the US market in 2008, Greencore has grown rapidly to become a leader in the manufacture of fresh, ambient and frozen food to go products.
Greencore is a leading manufacturer of convenience food products for many of the largest food brands, convenience retail and food service leaders in the US.
We produce a wide range of fresh, frozen and ambient products including sandwiches, meal kits and salad kits. We have a well- invested network of high quality, scale facilities which supports the Group's ambitions to grow in value added, assembly-led, convenience food manufacturing.
The business operates out of thirteen manufacturing locations plus a corporate office in Downers Grove.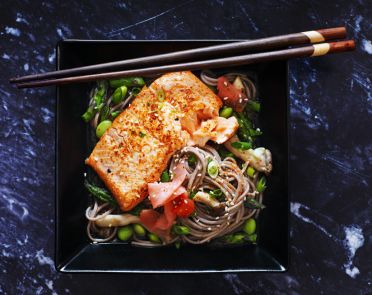 Providing 2.5 billion products a year