|
|
|

Industry Partnerships
We are committed to creating a progressive culture where people and organisations can thrive, not just within Greencore, but also together with industry stakeholders including our customers and other industry bodies and organisations to positively influence inclusion and diversity, from involvement in forums, through to sharing ideas and resources.
We are proud to work with The Co-op as founding members of their Endless Inclusion community, sharing best practice and working together to influence inclusion. We are also delighted to stand together with GroceryAid to make working in our industry more inclusive for all.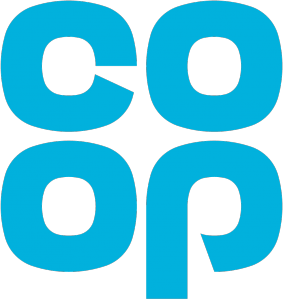 We're also partnering with Diversity & Inclusion in Grocery to create a grocery workforce that is talented, diverse and inclusive because everyone should feel free to be themselves and flourish.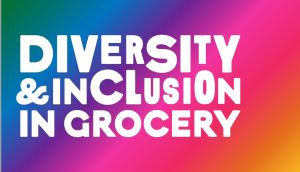 } // Contacts Block else if(get_row_layout() == 'contacts') { ?>